It's amazing. You spent so many days cooped up in your house, no contact with the outside world. And do you know what happened to me? I'm bored, uninspired, and uninterested. In pretty much everything.

So, I'm pulling myself out of this pinkeye-induced funk and getting back out in the world. I'm reorganizing my "office" space and looking for inspiration anywhere I can. This is what I've found.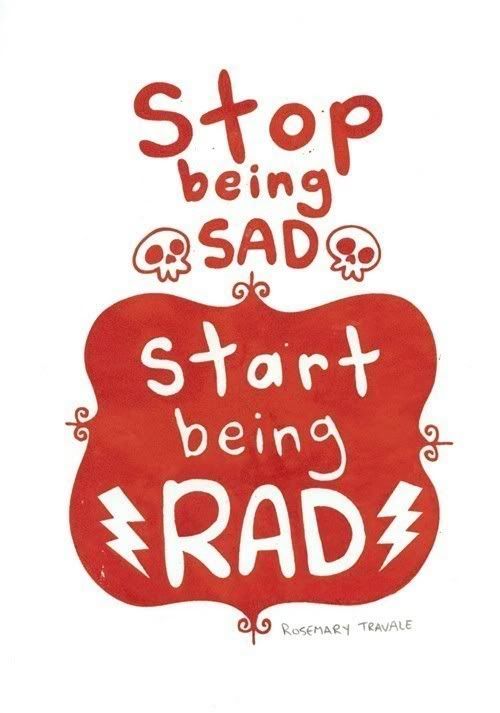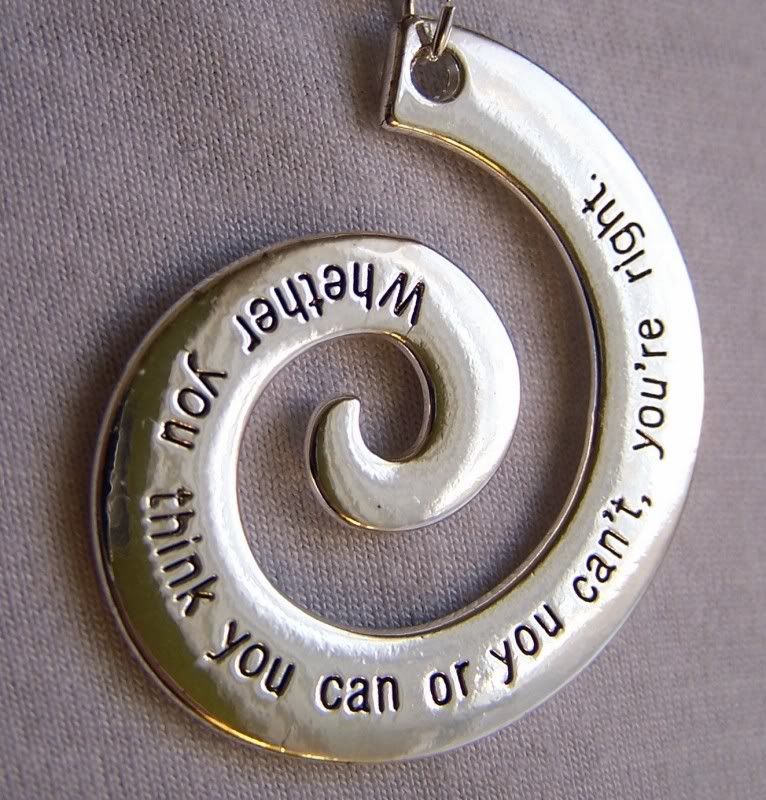 Now, I have been more than motivated and I'm ready to kick some crafty butt!
♥
Katie